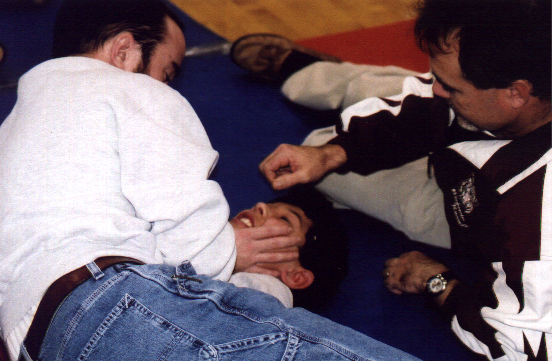 Swole brings this on Himself, his last words were "Don't make me hurt you!"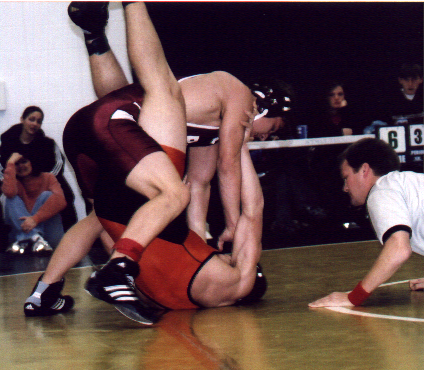 Slap the mat Ref!!!!!
NOW THATS A HALF!!!!!!!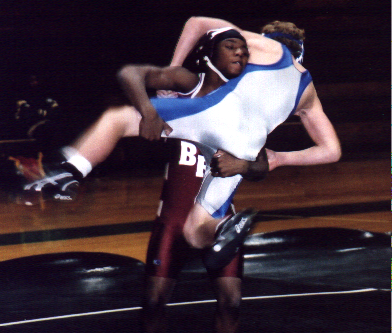 Di taking his man airborne.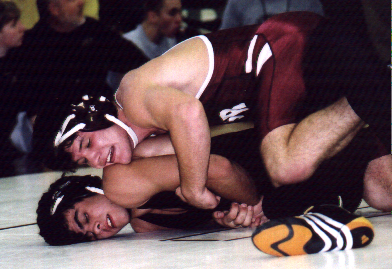 Miller doing what Miller does.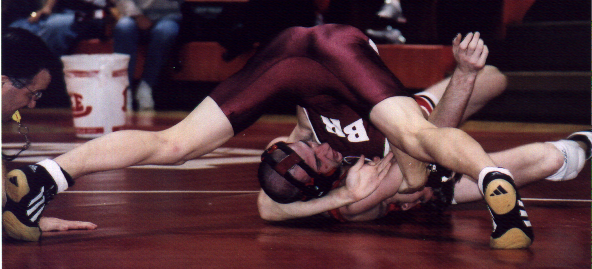 So thats what they mean when they yell "Tripod".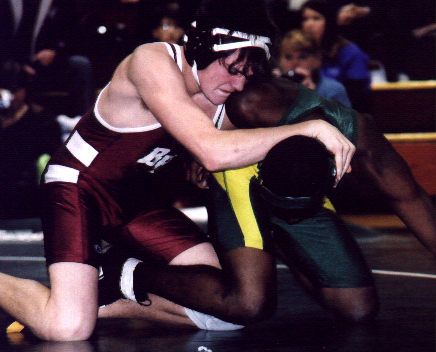 Jake Lashley vs JD.
Di making it look easy.
Good wrestling fills the stands. Thank you to all of our fans who have supported us this year.